Heating
From a noisy boiler, to heating controls which are not responding, we have the expertise to find and solve the problem.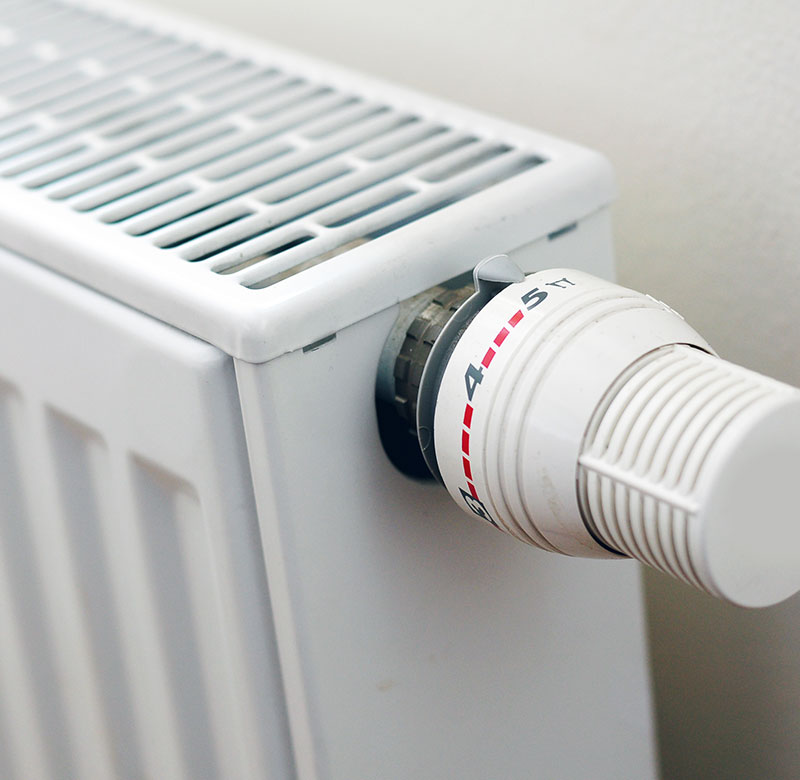 Our engineers have a wealth of knowledge on fault finding on domestic and commercial heating systems. If you have a noisy boiler or pump, or heating controls which are not responding, one of our experienced engineers will be able to identify and fix the problem quickly and efficiently. 
We also have a wealth of experience in sourcing all types of plumbing and heating material's, from traditional 'old school' type radiators, to state of the art designer radiators, along with all associated fittings. 
Did you know, we also offer service contacts for the likes of schools and colleges?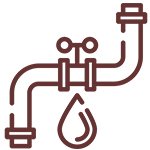 Plumbing
We carry out all kinds of plumbing work, from a dripping tap to a burst pipe or a full-scale emergency, we have the power and experience to respond quickly and effectively.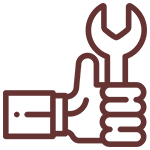 Installation
If you require a new bathroom or shower room, we can design and install including all associated works, plumbing, tiling, plastering, electrical and carpentry etc.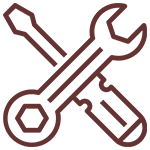 Servicing
We specialise in the servicing of boilers and appliances and have serviced many thousands of products over the years. We offer a fast, friendly and professional service.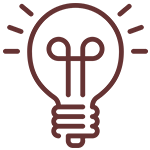 Electrical
Our electricians at F.Church Ltd have the capabilities to carry out all electrical work from small repairs to full rewires. We are here to help with your electical needs.